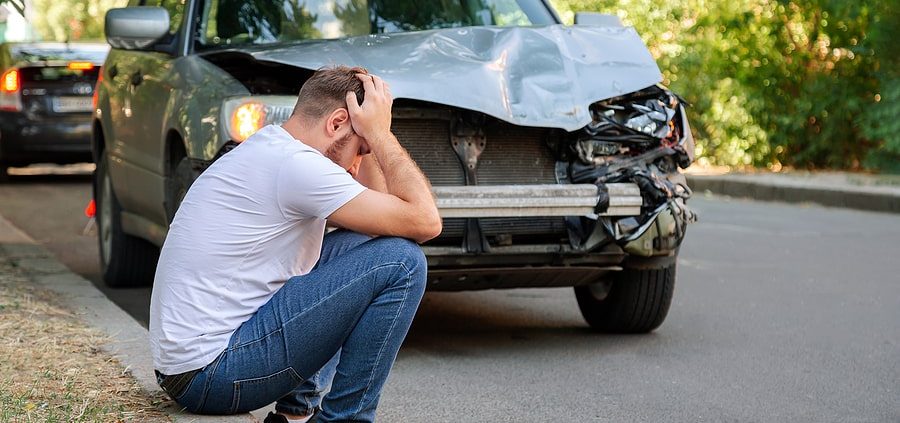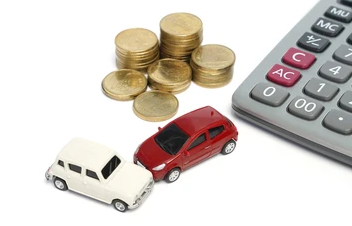 How Does Lost Income Affect Personal Injury Cases?
When you're involved in a car crash that results in injuries, the first thing on your mind should be your own health and safety. Unfortunately, for many, their first thought is how much work they might miss, and how that lost income will impact them and their family's lives.
At Ray Padilla Law, we know how difficult it may be to take time off work, even if it is for much needed medical treatment. If you are unable to work for any length of time due to injuries sustained from a car crash that wasn't your fault, you may have a personal injury and lost wages claim. Our attorneys at Ray Padilla Law explain how lost income is valued in a personal injury claim.
Lost Income in an Injury Case
Under California law, Plaintiffs may claim lost wages in addition to pain and suffering damages from their injuries. Lost income or lost wages refers to the money that you would have made through your current employer from the date of the crash, until you are able to return to work at your full prior capacity. This time can include any work missed for medical appointments or leaves of absence as designated by a medical professional if you are unable to physically work for a period of time. Lost wages may also include financial benefits that your injuries disable you from obtaining, such as commissions or bonuses.
In some cases, with severe injuries and extensive treatment, a short medical leave is not enough. This is when the addition of the loss of future wages, or loss of earning capacity can come into play.
What is Lost Earning Capacity?
Loss of future wages and earning capacity refers to the future income that you would have otherwise earned if it was not for the accident. Lost earning capacity is an estimate made to encapsulate the future potential earnings that you will no longer have the capability to earn due to your injuries.
Lost earning capacity can be much harder to prove, since it is an estimate made to assist in asserting your claim for compensation. Many factors can tie into calculating the loss of future earnings, including whether you will require long-term care, surgery in the future, or if you can no longer perform your job to its full extent.
How Is Lost Income Calculated?
Lost income is calculated per hours/days of missed work; including all wages, tips, bonuses, commission, and overtime. If you saved up vacation time or sick days and used them while on injured leave, you may also be able to claim them as lost wages. In order to prove lost wages, government documents such as pay stubs, income tax returns, or billing statements can serve as proof. The easiest way is to obtain a letter from your employer including the following:
Your role/Job title
Standard rate of pay

Hourly rate
Overtime rate
Salary, if applicable

Normal or average hours per week
Average overtime hours/tips/commission
Amount of work missed due to injury

Any & all missed time, such as half days for appointments
No matter what, a lost wages claim in addition to a personal injury claim are complex to calculate and prove. If you have been involved in a car crash and have lost income because of it, you may want the help of an experienced car crash attorney.
Call Today for a Free Consultation
Let us discuss your legal options in a free consultation. If you have a valid claim, we are ready to conduct an investigation and help you determine the best course of action. Our law office is ready to help, contact Ray Padilla Law, APC today at (619) 431-1187 (San Diego) to speak with Attorney Ray Padilla directly.  Please call even if it's simply to ask, "what should I do?"
Please feel free to explore the many other articles on this website to learn more.
https://raypadillalaw.com/wp-content/uploads/2022/05/lawyer-for-car-accident.jpg
600
900
admin
https://raypadillalaw.com/wp-content/uploads/2021/08/rayPadillaLaw_logo-300x129.png
admin
2022-05-24 02:10:10
2022-05-26 15:51:16
How Does Lost Income Affect Personal Injury Cases?