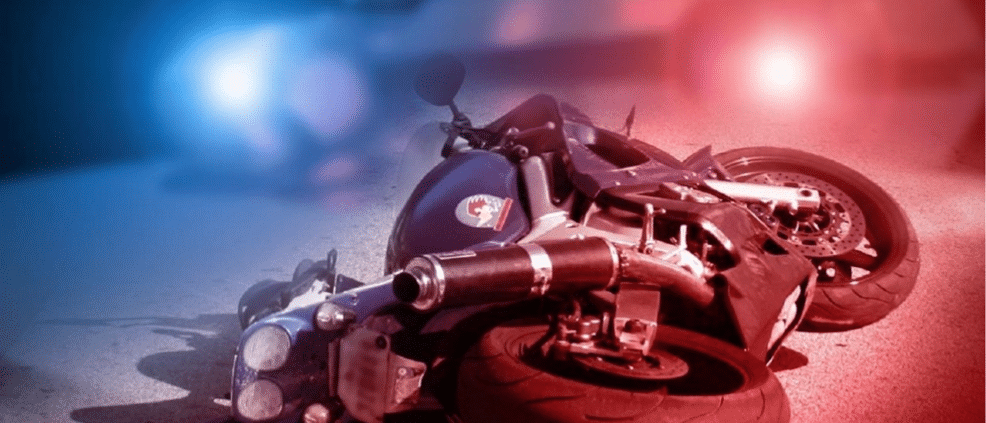 Motorcycle accidents can be devastating, causing severe injuries and even loss of life. California, with its beautiful landscapes and favorable weather, attracts countless motorcyclists every year. Unfortunately, the state also routinely witnesses the highest number of motorcycle crashes in the country.
The Facts
Since motorcycles lack the protective features that standard four-wheel vehicles do, crashes involving a motorcyclist often result in serious and potentially life-altering injuries. According to the National Highway Traffic Safety Administration (NHTSA), motorcycles accounted for approximately 14% of all traffic-related fatalities in the United States in recent years, despite motorcycles making up only a mere 3% of all registered vehicles.
Why?
High speed, lack of visibility, and lane splitting are the common factors in motorcycle crashes. One of the significant dangers of lane splitting is the reduced visibility for both motorcyclists and other drivers. When motorcycles maneuver between lanes, they become less visible to drivers who are distracted and may not anticipate their presence. This increases the likelihood of collisions, especially when drivers make sudden lane changes without checking their blind spots, which we see all too often.
Fighting for Your Rights
Despite lane splitting being legal in California, many insurance companies and guilty drivers will attempt to blame the motorcyclist for crashes when lane splitting is at play or argue that they were speeding due to the fast nature of the bikes without merit. If you or a loved one are a victim of a motorcycle crash, you may want the help of an experienced car crash attorney to navigate the claims process.
Let us discuss your legal options in a free consultation. If you have a valid claim, we are ready to conduct an investigation and help you determine the best course of action. Our law office is ready to help, contact Ray Padilla Law, APC today at (619) 431-1187 (San Diego) to speak with Attorney Ray Padilla directly.  Please call even if it's simply to ask, "what should I do?"
https://raypadillalaw.com/wp-content/uploads/2023/06/6d5c3732-d18a-4b7e-a874-2a052f4d262c-large16x9_MOTORCYCLEcrash.png
555
986
admin
https://raypadillalaw.com/wp-content/uploads/2021/08/rayPadillaLaw_logo-300x129.png
admin
2023-06-02 22:02:49
2023-06-02 22:02:49
Motorcycle Crashes in California